Thanks for stopping by and checking out our awesome sponsors! Because of these special businesses, Warner Robins Jeep Club can continue to make a difference in our local community. Please visit their websites and see what they have to offer you!
Events Calendar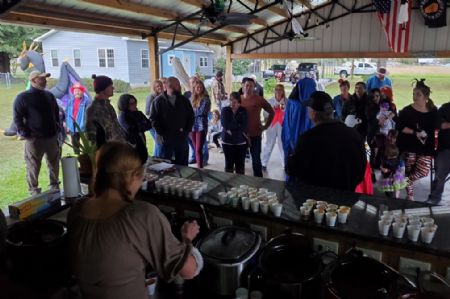 Saturday, October 29, 2022
Time: 17:00
Location: See Forum
Warner Robins Jeep Club
FUN FUN FUN
More information to follow.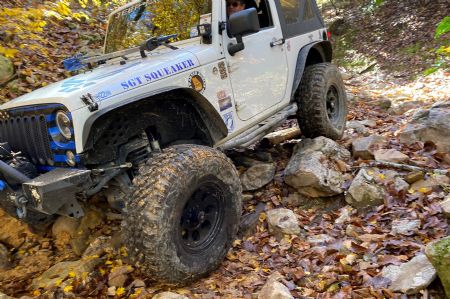 Friday, November 11, 2022
Time: 12:00
Location: Choccolocco Mountain, Jacksonville, AL
Warner Robins Jeep Club
11 - 13 Nov 2022...Veteran's Day Ride at Choccolocco Mountain.
Additional information to follow.