Warner Robins Jeep Club was founded in 2011 by a couple of Jeep guys who enjoyed the great outdoors, being on the trails, and spending time around the campfire talking about everything Jeep. Their vision was to create a club where Jeep lovers could gather and spend time with like-minded people. Over the last eight years, WRJC has grown to be the largest Jeep Club in middle Georgia.
We strive to do good wherever we are and whatever we are involved in. Along with community involvement and local activities, we are off-road enthusiasts focused on safety and respect for our environment. WRJC supports environmentally friendly public land advocacy and agencies who share our passion for responsible off-road activities. We are proud of our club and what it is today. We are always looking for people who share our passion for Jeeps and charitable work. Our goal for the future is to continue growing our club, enjoy our Jeeps and each other, and make a difference in people's lives.
Events Calendar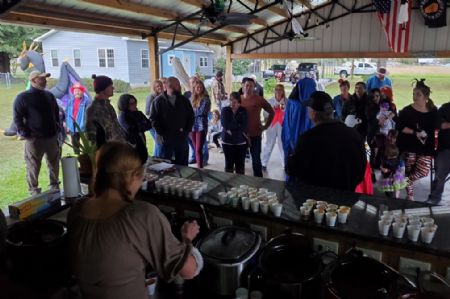 Saturday, October 29, 2022
Time: 17:00
Location: See Forum
Warner Robins Jeep Club
FUN FUN FUN
More information to follow.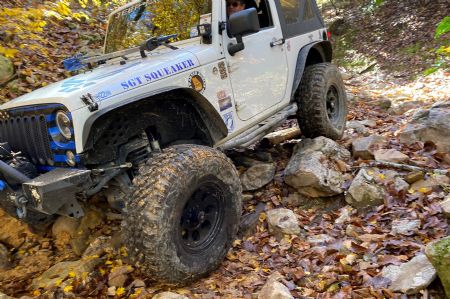 Friday, November 11, 2022
Time: 12:00
Location: Choccolocco Mountain, Jacksonville, AL
Warner Robins Jeep Club
11 - 13 Nov 2022...Veteran's Day Ride at Choccolocco Mountain.
Additional information to follow.