Your questions and concerns are very important to us! Shoot us a message using the form below and we'll get back with you soon!
Events Calendar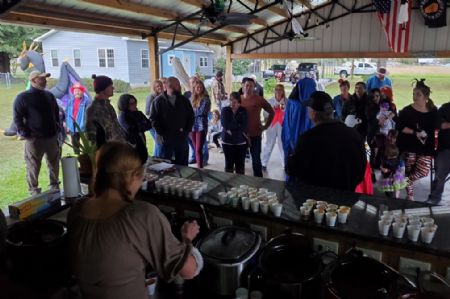 Saturday, October 29, 2022
Time: 17:00
Location: See Forum
Warner Robins Jeep Club
FUN FUN FUN
More information to follow.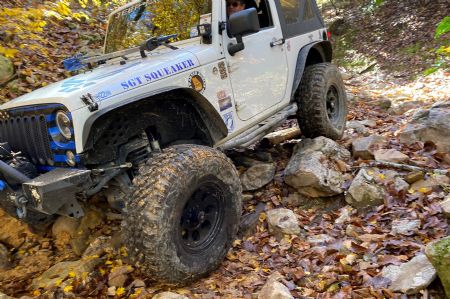 Friday, November 11, 2022
Time: 12:00
Location: Choccolocco Mountain, Jacksonville, AL
Warner Robins Jeep Club
11 - 13 Nov 2022...Veteran's Day Ride at Choccolocco Mountain.
Additional information to follow.