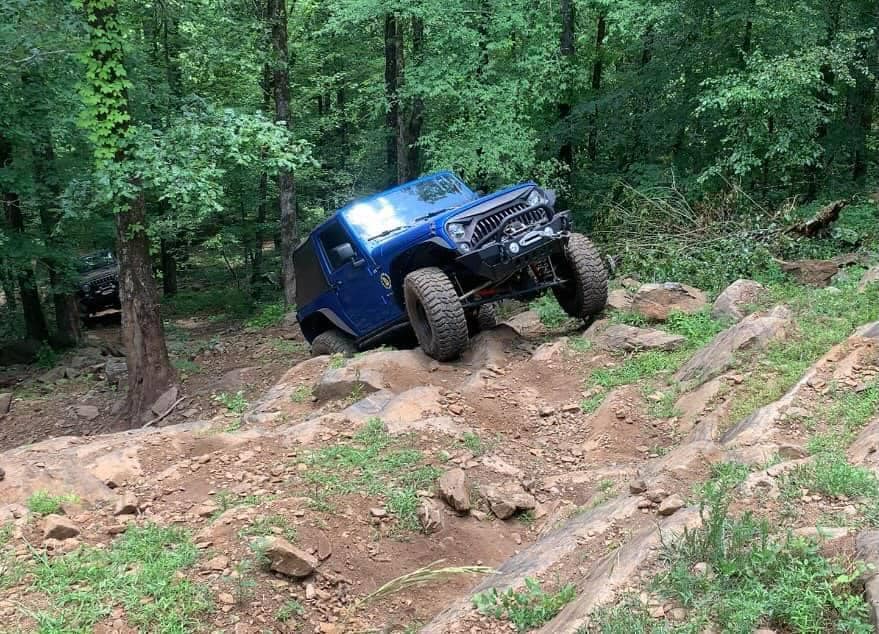 W
arner Robins Jeep Club loves off-roading! We try and schedule an off-road ride about once a month. We ride in Georgia, Alabama, and Tennessee mostly. Some of the parks we favor are River Rock ORV Park, Sunnyside ATV Paradise, Choccolocco Mountain ORV Park, Stony Lonesome OHV Park, Windrock Park, and Adventure Off-road Park. Our members drive anything from stock Jeeps to fully equipped rock crawlers, so don't be afraid to come out and ride on the trails with us. We usually have guides that will take out beginners, too! And, usually, we have empty seats if you just want to tag along for the fun! Our club does take safety seriously and we also respect the environment in which we ride. It is very important that our Jeeps are in good riding condition and that we obey all trail guidelines and tread lightly where we roam. We host safety meetings where we learn how to be responsible on the trails and operate winches and other equipment. We also get together from time to time and have wrenching parties in order to upgrade or repair our Jeeps. When we go on out-of-town off-road adventures we always hang out as a family around a campfire and enjoy each other. This is a great way to get to know everyone. If you're looking to off-road in great company, this is the place for you!
Events Calendar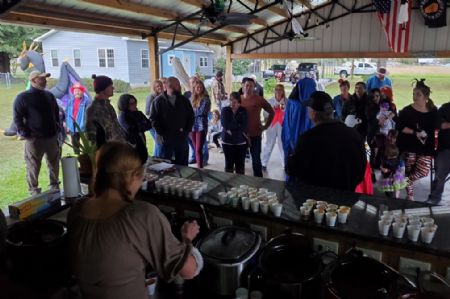 Saturday, October 29, 2022
Time: 17:00
Location: See Forum
Warner Robins Jeep Club
FUN FUN FUN
More information to follow.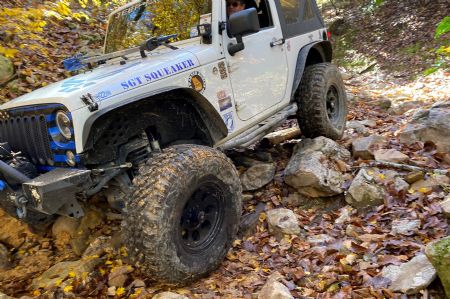 Friday, November 11, 2022
Time: 12:00
Location: Choccolocco Mountain, Jacksonville, AL
Warner Robins Jeep Club
11 - 13 Nov 2022...Veteran's Day Ride at Choccolocco Mountain.
Additional information to follow.