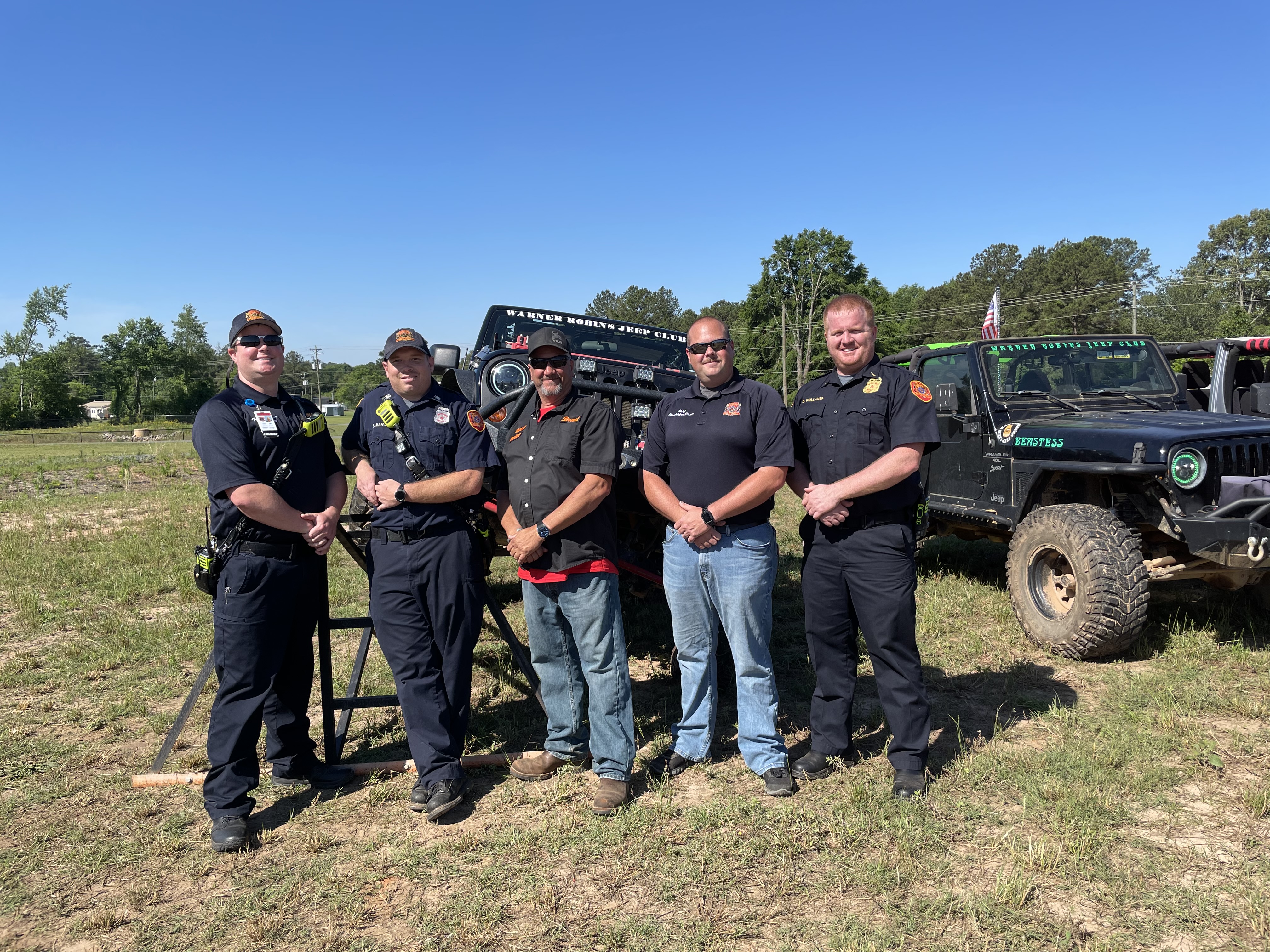 O
ne of our goals is to give back to our local community. We do this in a variety of ways. Warner Robins Jeep Club hosts several events throughout the year that benefit local charities. Each year in February, we put on a Jeep Show here in Warner Robins. All proceeds go to a local charity. Every year for Topless Day in May we collect canned goods for the First United Methodist Church food pantry here in Warner Robins. Our Club hosts an ice cream social each July for The Methodist Home for Children & Youth in Macon. We get together and serve ice cream and tons of toppings to these awesome kids and donate a huge amount of school supplies to them so they have what they need to start school. Warner Robins Jeep Club also joins other local clubs in raising money for charity. Each September, we join in a car show where the proceeds benefit the C.O.P.S. organization. We also participate in other events when invited. In 2019, we were asked to participate in the air show at the Museum of Aviation. This was fantastic and we hope to be a part of the next one. If you're looking for a rewarding experience and want to give back to your community, check out our events and jump on board with our club!
Events Calendar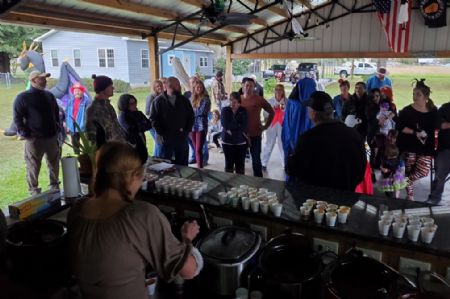 Saturday, October 29, 2022
Time: 17:00
Location: See Forum
Warner Robins Jeep Club
FUN FUN FUN
More information to follow.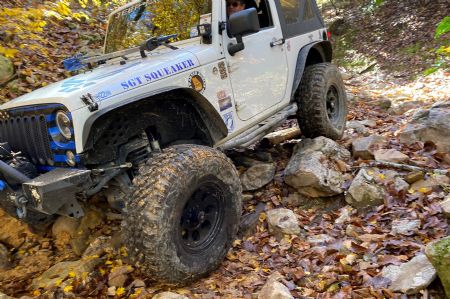 Friday, November 11, 2022
Time: 12:00
Location: Choccolocco Mountain, Jacksonville, AL
Warner Robins Jeep Club
11 - 13 Nov 2022...Veteran's Day Ride at Choccolocco Mountain.
Additional information to follow.