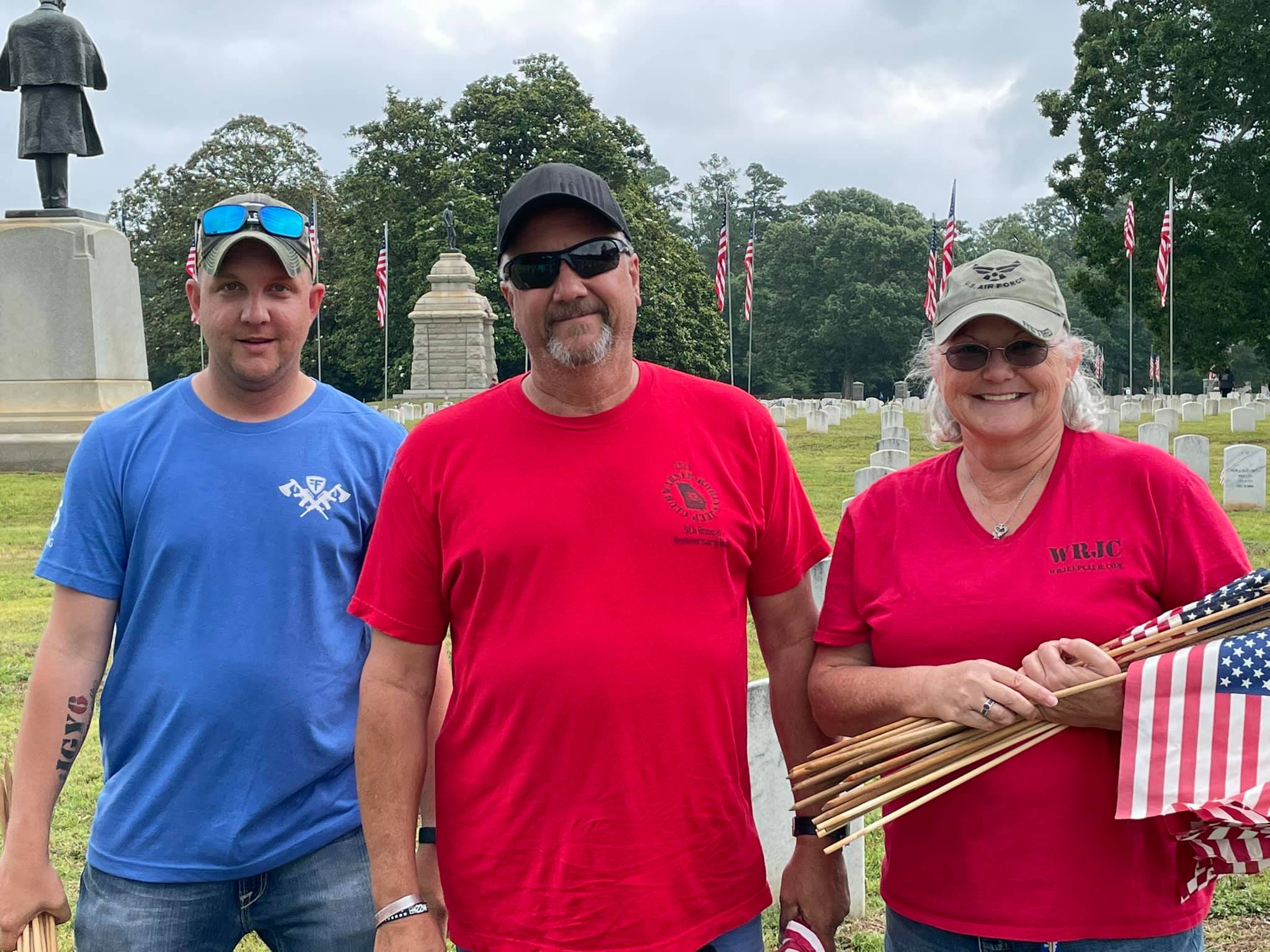 W
arner Robins Jeep Club loves getting out and about and attending local events. We hang out a good bit as a Jeep family. Our club goes to sporting events together. We host safety meetings and have grilling parties at our members' homes. We love cruising into Sonic or Steak 'n Shake and filling up the parking lot with Jeeps, hanging out, and eating together. There are many opportunities to get to know our members and what our club is all about. Check out our Events Calendar below to get more information on events you can attend.
Events Calendar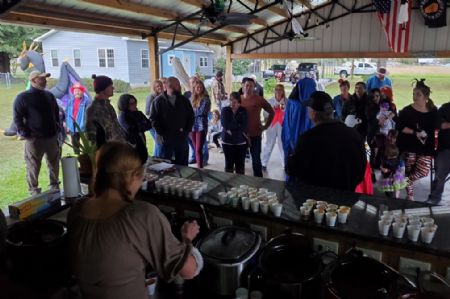 Saturday, October 29, 2022
Time: 17:00
Location: See Forum
Warner Robins Jeep Club
FUN FUN FUN
More information to follow.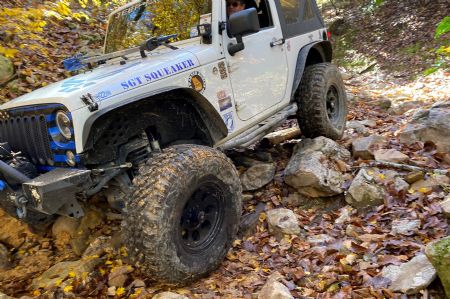 Friday, November 11, 2022
Time: 12:00
Location: Choccolocco Mountain, Jacksonville, AL
Warner Robins Jeep Club
11 - 13 Nov 2022...Veteran's Day Ride at Choccolocco Mountain.
Additional information to follow.